2018 © Brett Productions Ltd

Model: B100
Dampchaser® 100Watt
With over temperature
Auto-Reset cut off switch
Model: HY02TP
Digital Timer / Thermostate

Ideal for precisely controlling room or cupboard temperature and for saving power

Choosing the right model

Model B100 The 100 Watt model is ideal for an airing cupboard or larger double wardrobes of approx. 5 to 6 cubic meters
.
Model B60 The 60 Watt is ideal for single or double wardrobes with a cubic capacity of approx. 3 to 4 cubic meters.

Model T17 The 17 Watt model is ideal in small cupboards or pianos up to approx.1 cubic meters.

Please note the model required is a guide only and may vary due to climatic and environmental conditions, as well as the construction methods of the storage areas in question.

USE ANYWHERE DAMPNESS IS A PROBLEM

Model: T17
Dampchaser® 17Watt tubular heater with integral mounting brackets


Model: B60
Dampchaser® 60 Watt
With over temperature
Auto-Reset cut off switch

Deliver To
NEW ZEALAND
Deliver To
AUSTRALIA


All prices include free delivery

Parcel Express courier within New Zealand
Australian delivery by Air Parcel Post with targeted delivery 3 to 7 working days

NZ$93.99
NZ$115.99
NZ$113.99
Deliver To
NEW ZEALAND
Deliver To
AUSTRALIA
Deliver To
NEW ZEALAND
Deliver To
NEW ZEALAND
Deliver To
AUSTRALIA
NZ$109.99
NZ$138.99
Deliver To
AUSTRALIA
Al prices include free delivery

Parcel Express courier within New Zealand
Australian delivery by Air Parcel Post with targeted delivery 3 to 7 working days

NZ$134.99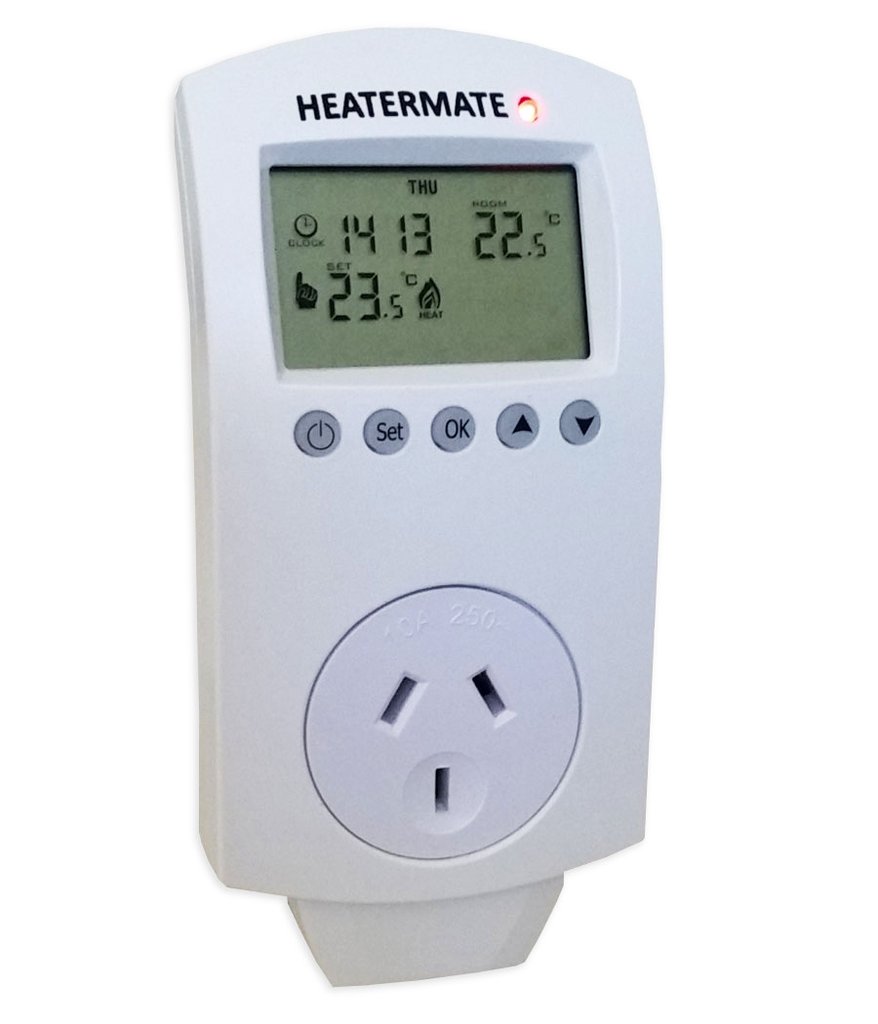 NZ$79.99
NZ$93.99